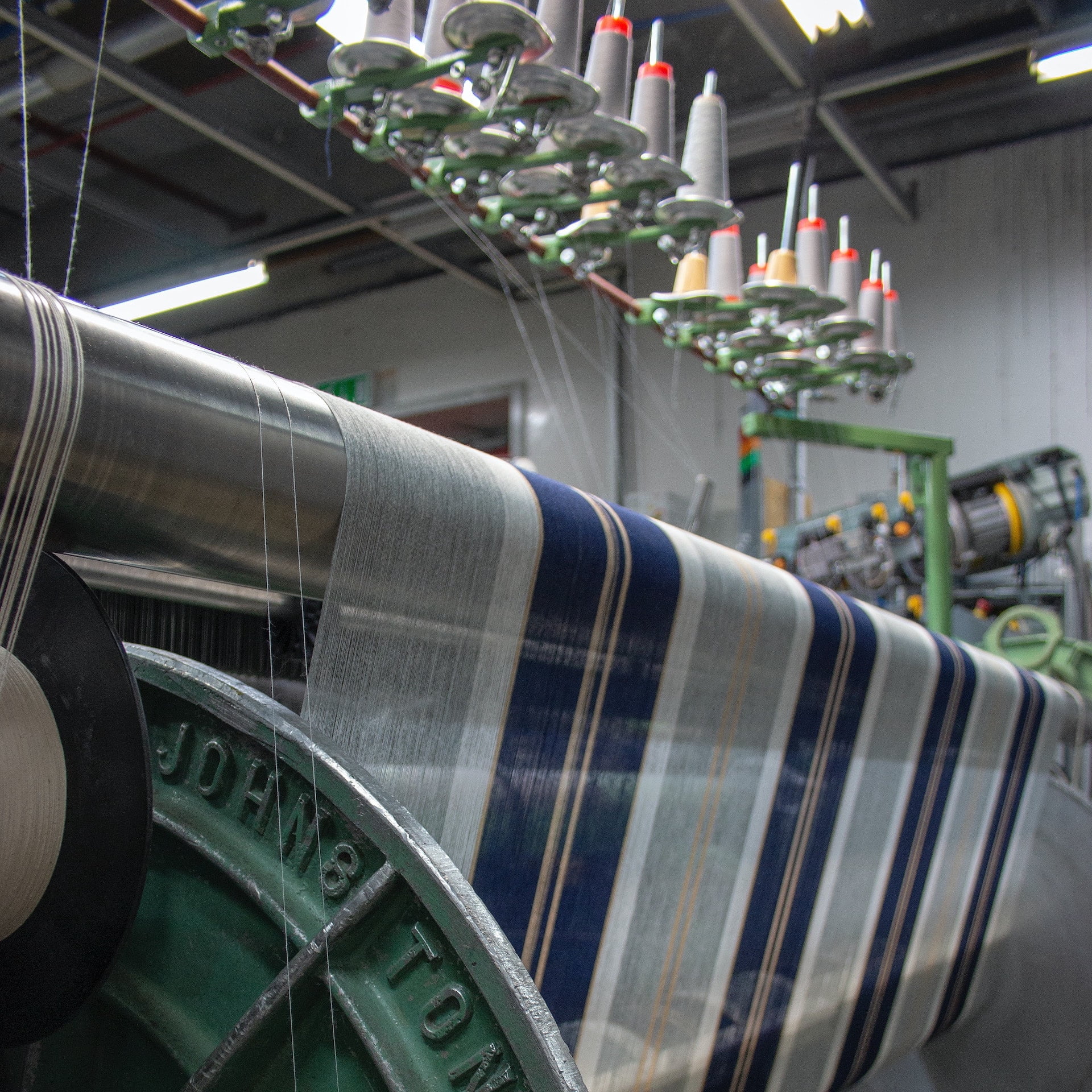 Textile Industry
A textile manufacturer specialized in yarn production aims to maintain its prestigious brand position by achieving total shopfloor transparency with single source of truth architecture.
Pain Point
Reducing the integration effort between different stand-alone products and retraction of new enterprise-facility-shopfloor level combined data governance projects without vendor lock-in.
Solution
MaestroHub enables to break of the isolation of digital tools and master data governance, creating total transparency of data flow.
Result
While the data is collected and processed as raw data, it can be directed to the desired digital tool by making real-time contextualization in the data source with MaestroHub. Facility, shopfloor, and enterprise level tools' data are packed into modeled information to visualize on dashboards and create harmony among maintenance, quality, production and planning systems
Food Industry
A food manufacturer aims to trace the utility cost of production in granular process cost mapping to visualize the opportunities in continuous improvement
Pain Point
Increasing energy cost in the market affects cost of product. Cost-saving opportunity visualization provides alerts to optimize energy consumption of production according to planning.
Solution
MaestroHub enables to contextualize production parameters and utility costs in real-time visualization for optimization opportunities.
Result
Using process cost mapping, energy loss during production per batch is addressed. Energy management for production is prioritized with cost saving opportunity visualizations.
Automotive Industry
Global OEM aims to create digital twin for machining operations to optimize the cycle time and consumable cost of production.
Pain Point
While studying digital twin project, team spend most of the time on data quality assurance. Reducing the cleanup and preparation time for processing is the challenge.
Solution
MaestroHub enables to contextualize machining parameters to ideally modeled and provide user friendly interface for team to master the data.
Result
MaestroHub allowed the team to automate data cleaning and preparation while data occur at the source in real-time. Once the team has created the modeling and flow framework, only tracks the data health and information flow with a real-time insight interface.